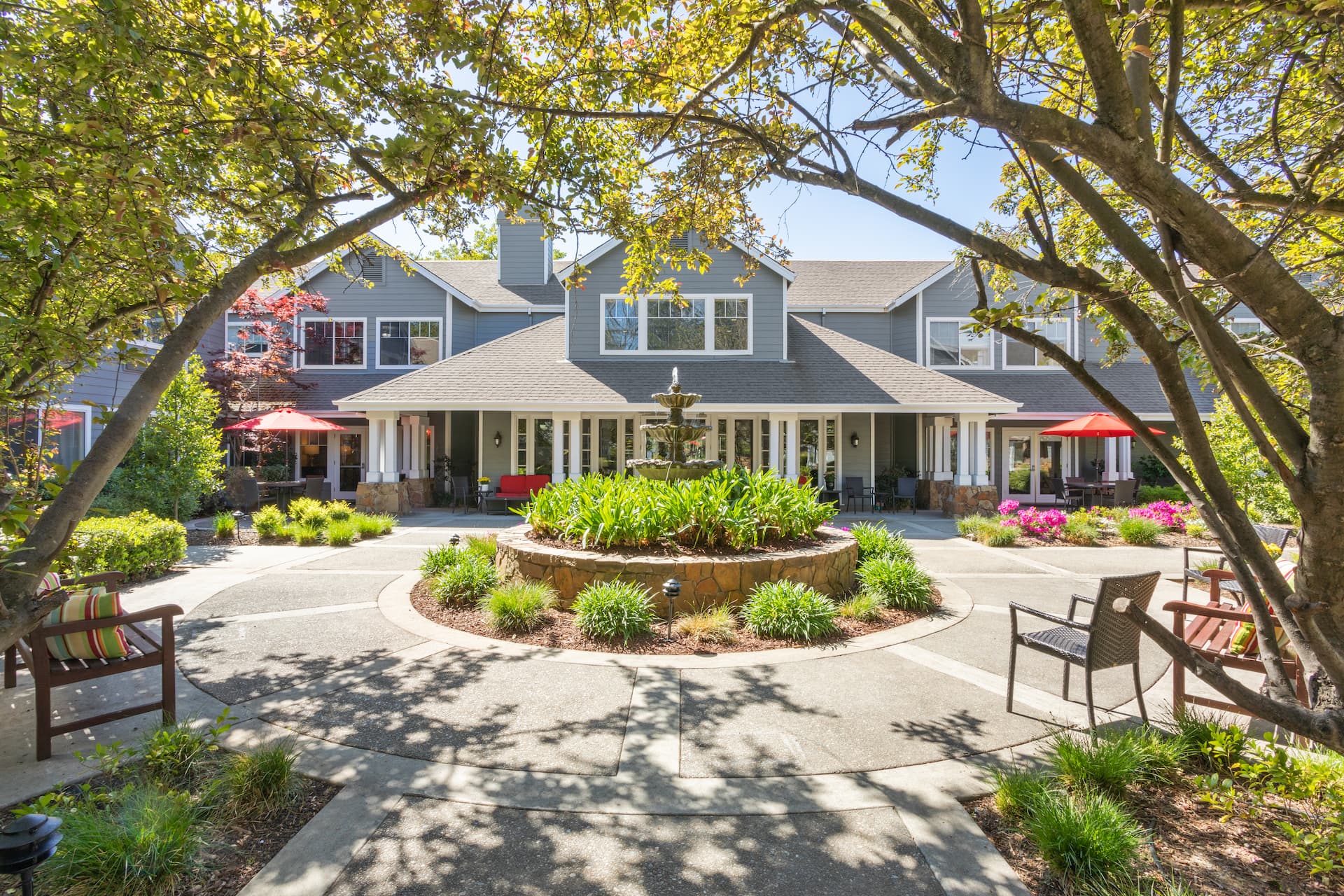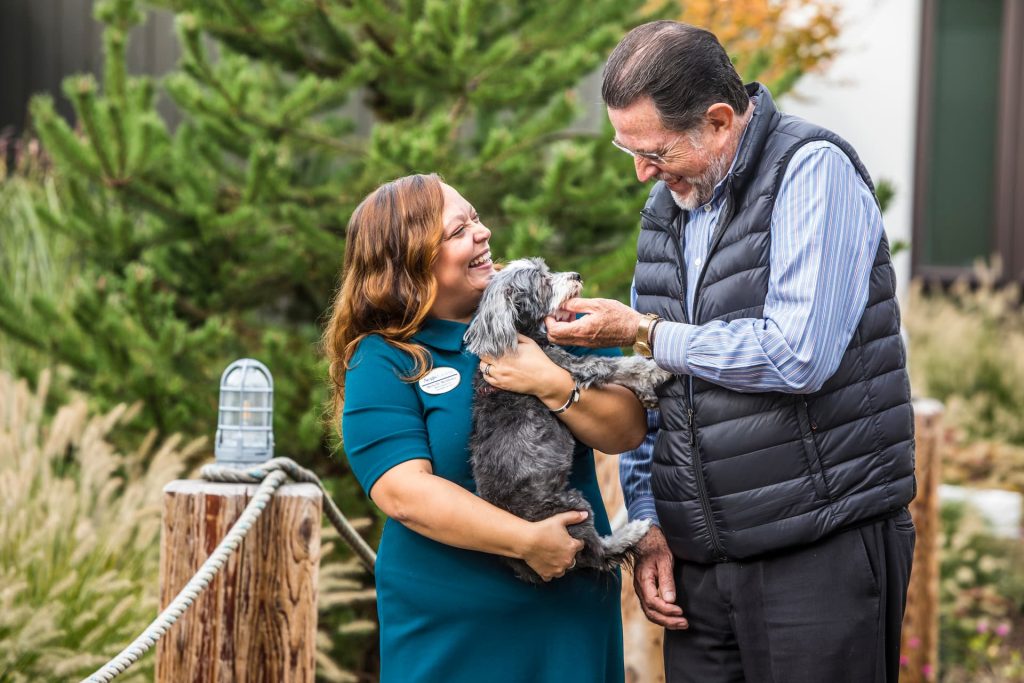 Next up
Aegis Living Difference
CEO and founder, Dwayne Clark, built Aegis Living with the determination of creating an alternative to the current senior housing options available. With more than 35 senior housing communities and growing, he has set new standards in the senior housing industry. Dwayne realized there was a better way to care for and serve our aging population. While working his way up in the assisted living industry as a young professional, he kept a box of dreams, ideas, and innovations that would later form the foundation of Aegis Living. Today, each community has a similar "black box" to collect these ideas from our staff and continue to revolutionize the senior housing industry.
Ready to Find Your Perfect Community?
See what Aegis Living has to offer near you! If you're feeling overwhelmed, just give us a call and we'll be happy to guide you.