What Pricing Models Can I Expect in Assisted Living and Memory Care?
As you shop for and tour communities, your family may find the monthly pricing confusing and challenging to compare. Some communities may charge an all-inclusive fee for rent and services, while other communities may charge individually for only the services needed. As a first step, it's important to understand that there are three typical ways that a community will charge.
Care points or fee-for-service. This typically refers to charging for monthly rent plus individually for the care services that the resident will receive.
Care levels. Some communities will offer three or four levels of care, and the more care your parent needs, the higher level a family will pay for in addition to monthly rent.
All-inclusive. Some communities opt to charge a single fee per month that includes the price of rent, and all care and services offered.
This variety of pricing options can make the task of comparing costs from community to community more difficult. It can make budgeting for families more confusing. As a consumer, you will need to ask a lot of detailed questions to understand how the pricing works and how pricing can change as your parent's needs change with age.
A second helpful tip to understand is the average cost of assisted living in your state. The average cost is a good baseline to compare against or as a starting point. Of course, some factors will influence differences in price, including the size of the apartment, location of the community within a city or a popular suburb, views from the apartment, or floor level—factors that affect any rental apartment cost.
The level of care and assistance that your parent may need will also be a factor in the total cost. Assisted living communities include health care oversight and supportive care, like help with the activities of daily living (ADLs). A professional assessment is required before your loved one moves in to determine the appropriate care they need. Assessments evaluate the needs of your loved one, from mobility issues and dietary restrictions to medication management and emotional health. Online resources can provide you with a rough idea of the services you can expect, but the assisted living community will provide the evaluation for the required care. In determining and monitoring staffing levels, Aegis Living considers resident assessments and other factors.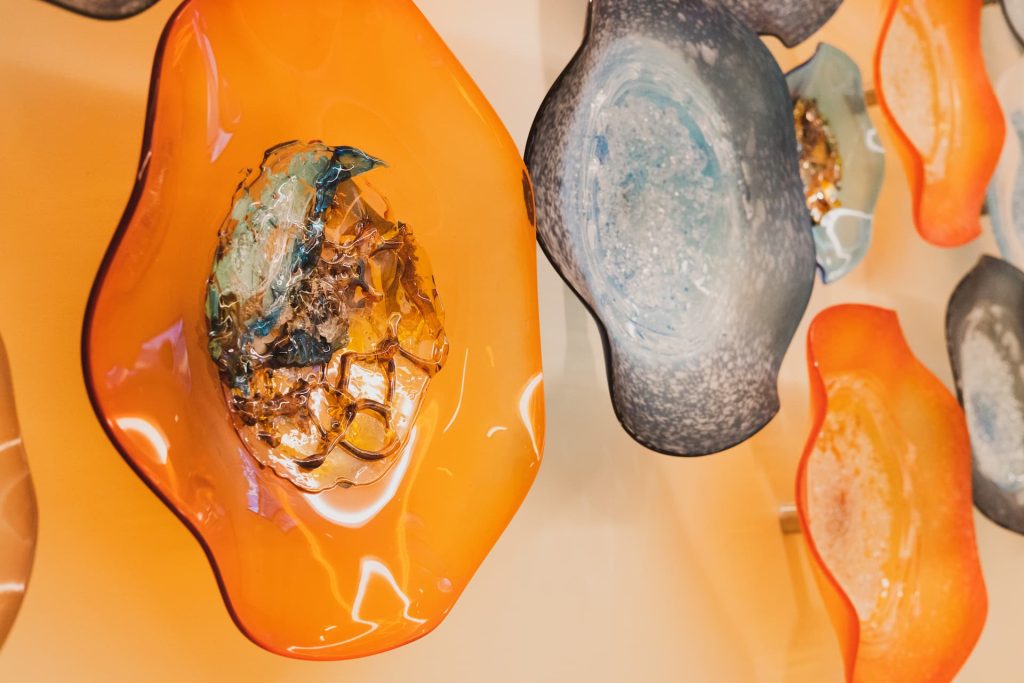 Options to Help Cover Senior Care Costs
Medicare & Medicaid
Medicare does not cover the cost of assisted living. Still, it can help cover the costs of some services received while living in a community, like medication, preventive medical services, outpatient care, or wellness programs. On the other hand, Medicaid may help cover some expenses of assisted living, but there is an income restriction. Medicaid is administered differently according to the regulations of each state. It is best to work with an eldercare attorney or speak with a free, confidential counselor from SHIP (State Health Insurance Program) to determine what Medicare or Medicaid benefits are available to your parent. Not all assisted living communities, including Aegis Living, accept Medicaid. Check with your community contact to find out.
Long-Term Care Insurance
Long-term care insurance is different than traditional health insurance. It is designed to cover the costs of services and support when you can no longer care for yourself—whether that is in your home, or at an assisted living community, memory care community, respite care setting, hospice care, or nursing home. The policyholder can select from a range of care options and benefits. Services can include caring for the ADLs, such as bathing, toileting, and dressing; skilled nursing; or occupational, speech, or physical therapy. Long-term care insurance typically covers what is not covered by health insurance, Medicare, or Medicaid.
Private Pay
As you assess assisted living and memory care community options, it is good to have a budget in mind of what you can afford. It is best to get a clear understanding of your parent's finances and assets, as well as if any family members want to contribute, to create a budget. You may need to consider selling or renting your loved one's home. Like any apartment options or real estate investments, the expenses (or savings) of an assisted living community can be determined by the location and the amenities offered. We encourage you to tour multiple properties to understand and compare costs.
Veteran's Benefits
Under the VA Aid and Attendance Special Pension, also known as the A&A Pension, qualified veterans or their surviving spouses can receive a tax-free monthly sum meant to help defray the costs of assisted living or memory care. Details can be found on the website of the U.S. Department of Veterans Affairs here.
Life Insurance

Most individuals purchase life insurance with their loved ones and beneficiaries in mind. Some life insurance policies can be used toward "living benefits," where the company will buy back the policy for around 50-70% of its value. Some policies will not offer "living benefits" unless the policyholder is terminally ill. If your policy does not allow for this accelerated benefit, you can sell your policy to a third-party company in return for what is called "life settlement," which also typically is 50-75% of the face value. After the policy has been purchased, the third-party company is responsible for the payments and receives the full value once the original policyholder passes away.
One other option to review with your insurance company is "life assurance benefit" or "life insurance conversion program." The policyholder can convert their policy benefits into long-term care payments. This option typically pays 15-50% of the value and is available for policies that don't qualify for "life settlement."
Reverse Mortgage
Does your parent own their home, or are they close to paying it off? A reverse mortgage may be a solution. It allows you to cash out the value of the equity that you have in the home. The bank may pay in full or over a series of monthly payments. The borrower can stay in the home until they pass away when the loan needs to be repaid in full, which often requires selling the home. This can be a good solution if one parent needs assisted living or memory care, and the other parent can then remain in the house. To qualify, the homeowner needs to be at least age 62 and will continue to live in the home. A reverse mortgage is not for everyone—so research the pros and cons and work with a reputable company to make an informed decision for your family.
Selling or Renting a Home
Your parent's home may be an asset to sell or rent. You can either use the rental income or home sale to pay for senior care. Some may not be ready to make a hasty decision to sell a family home, and others may not want to be landlords, so you will need to make a decision that works best for your family. Consider using an outside company to manage the rental to ease the burden of dealing with renters.
If your family is facing the reality that it is no longer safe or healthy for your parent to live on their own, then you will need to make some important decisions about their future. Of course, you want what is best for your parent, but these care options come with costs. We believe the best strategy is to plan early so your family isn't making these decisions during an emergency. If you have the time to research your options and compare costs, then you can make a more well-informed decision. Early planning can get everyone on the same page to make a realistic budget to work with going forward and will better inform the types of services and communities you should be touring. Money can be a touchy subject and difficult to address. Opening the lines of communication and planning early can alleviate some of this stress.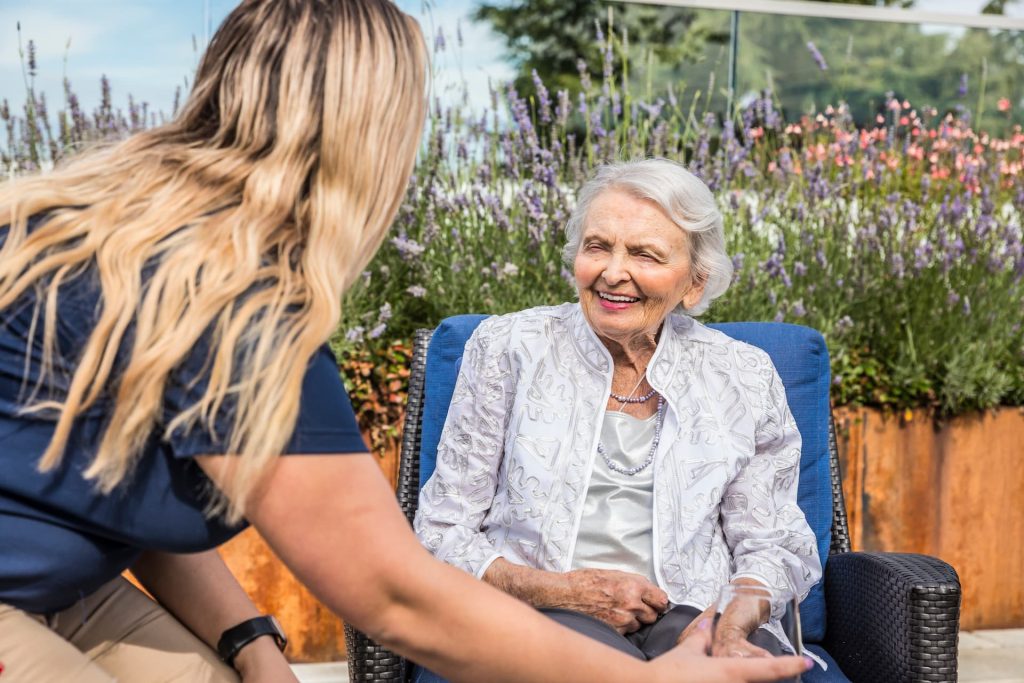 Next up
How To Choose A Community
When your family begins their search for assisted living, you are not only seeking a place to live but needed services and assistance for your loved one now and into the future. It's important to strike a balance between finding a place where your parent or loved one feels at home and comfortable with meeting their care needs and within budget. The top of your list as you research assisted living options is excellent staff, quality care, and comfortable accommodations. But don't overlook the small touches during your tours that can make a difference for your parent or loved one. Let us help you step-by-step as your family starts the journey of exploring senior care.
Ready to Find Your Perfect Community?
See what Aegis Living has to offer near you! If you're feeling overwhelmed, just give us a call and we'll be happy to guide you.