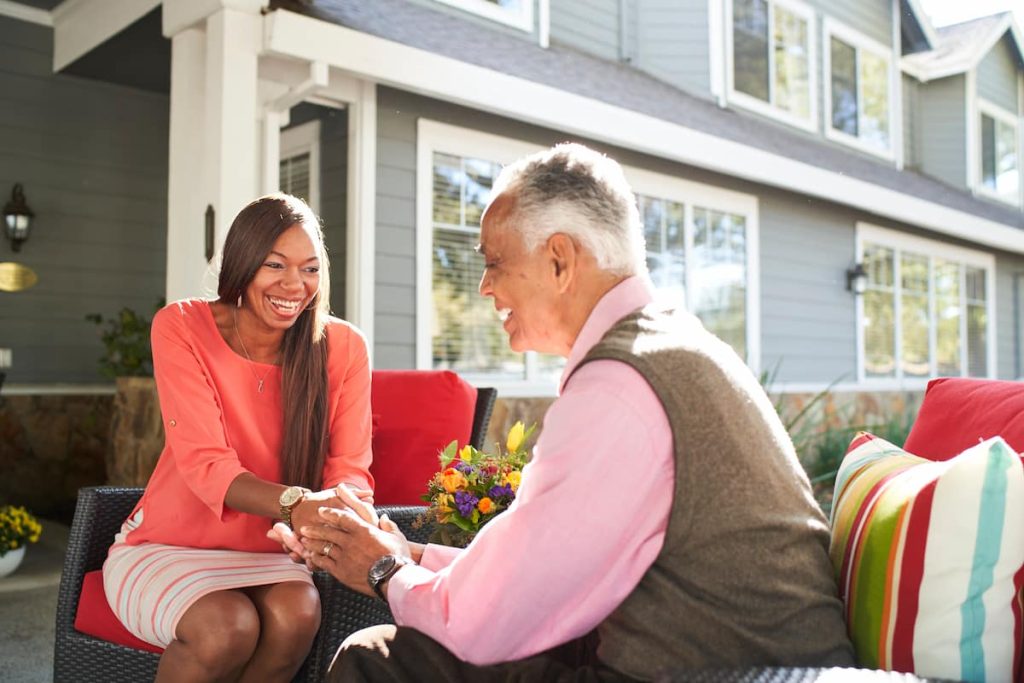 Having the conversation
The first step can sometimes be the hardest. But don't worry. We are here for your family every step of the way. With over two decades of experience, we can offer helpful tips and advice before you start a conversation with your loved one about senior housing options. Get started on the right foot when you discuss moving into an assisted living or memory care community with your loved one, and keep the lines of communication open as you move forward.
Financial Considerations
Cost is one of the many considerations when choosing a senior living option. Comparing and budgeting the expenses of senior housing can be somewhat complicated. We can help you better understand the costs associated with assisted living and memory care, as well as what questions to ask, resources to offset costs, and how to compare prices to help you determine a budget.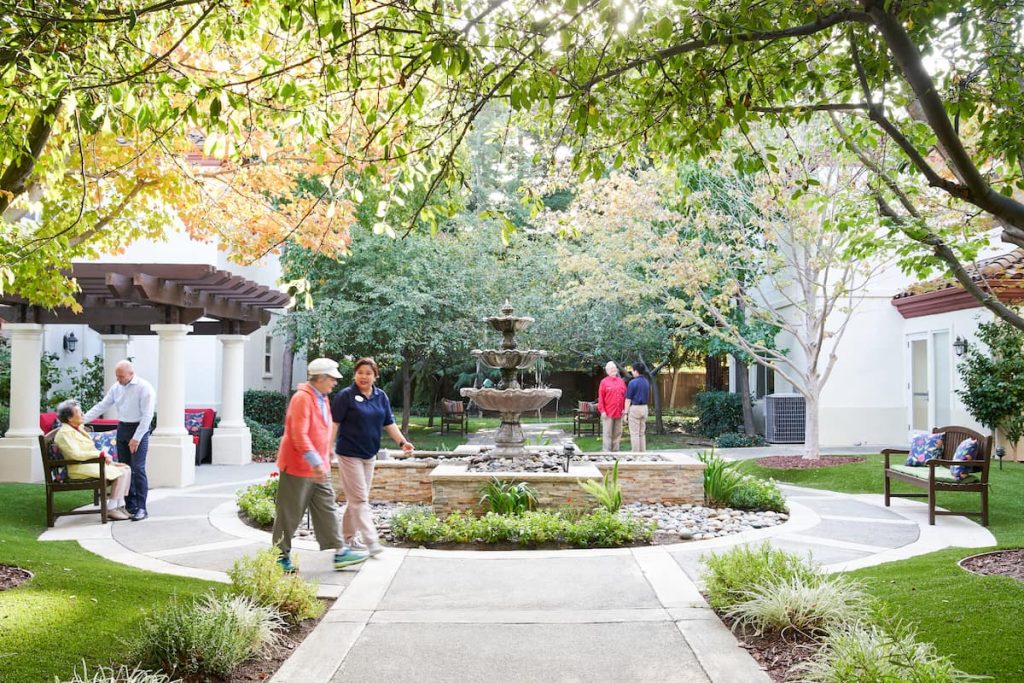 The Aegis Living Difference
Let us introduce you to Aegis Living and the unique features and services we offer the residents in our care. As a leader in the industry, we have developed personalized care for our residents customized to their needs and personalities. Our engaging activities, innovative care, luxury amenities, and support services will make your loved one feel at home and safe in our care—now and in the future.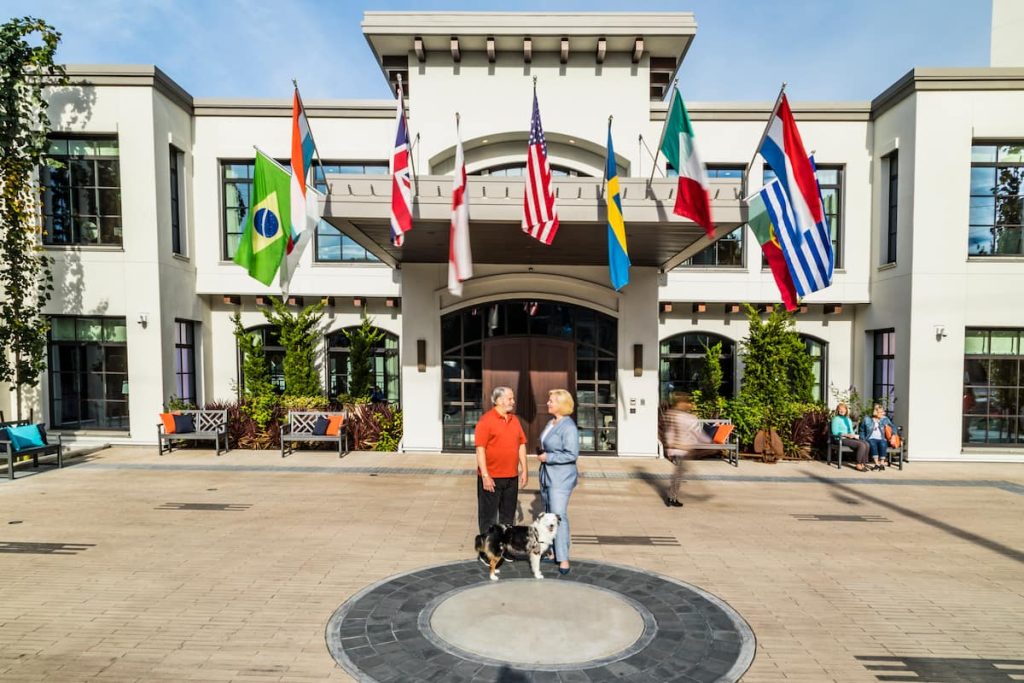 Making The Move
Moving can be stressful for anyone. But moving your senior loved one, who may be leaving a family home or downsizing, will come with a few unique challenges. Let us help you determine what you should pack and how to make the transition to an assisted living or memory care community smoothly and successfully.
How to Choose a Community
Find the best fit for your loved one. A place that feels like home. We will help you navigate the different options of senior care and what each offers your loved one. We can help you ask the right questions and determine what is most important at this stage of life and as their needs change. Whatever your parent or loved one's preference, personality, or needs, there is a perfect home waiting for them.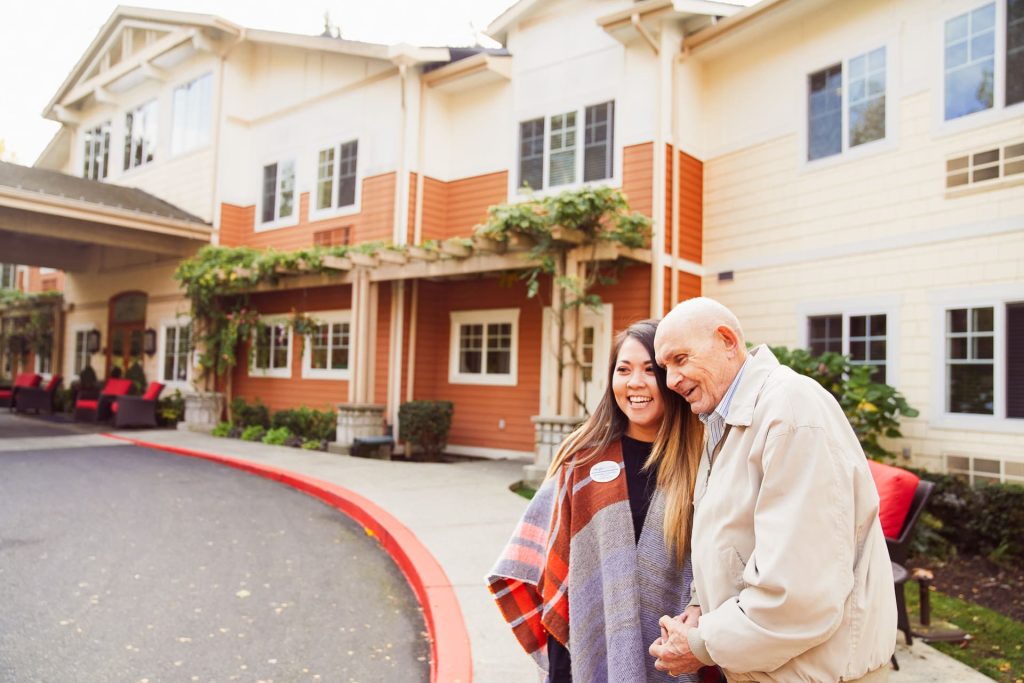 Ready to Find Your Perfect Community?
See what Aegis Living has to offer near you! If you're feeling overwhelmed, just give us a call and we'll be happy to guide you.