Aegis Living's

Commitment to Sustainability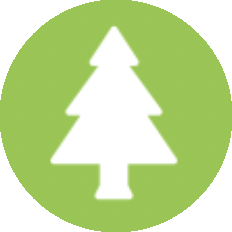 Energy-Efficient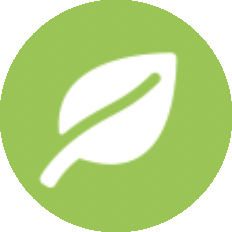 100% Emission-Free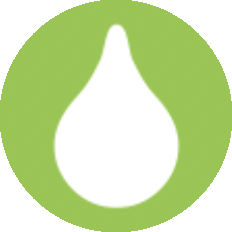 Water-Reducing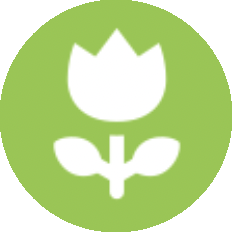 Biophilic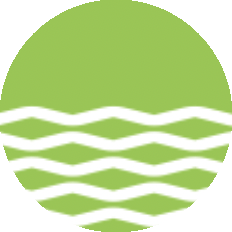 Beautiful
At Aegis Living, we are committed to setting new standards for ourselves and others to lessen our environmental footprint while continuing to deliver exceptional resident experiences.
Our newest community, Aegis Lake Union, is participating in the International Living Future Institute's Living Building Challenge, which defines itself as the world's most ambitious and advanced performance standard for green, resilient, and healthy buildings. The community is registered for Living Building Challenge 3.1 Certification for Energy, Place, and Beauty, and is also participating in the City of Seattle's Living Building Pilot Program. This is the first Assisted Living community in the world built to meet these rigorous sustainability standards.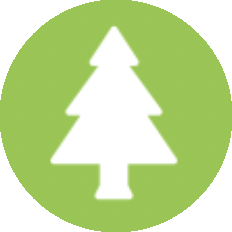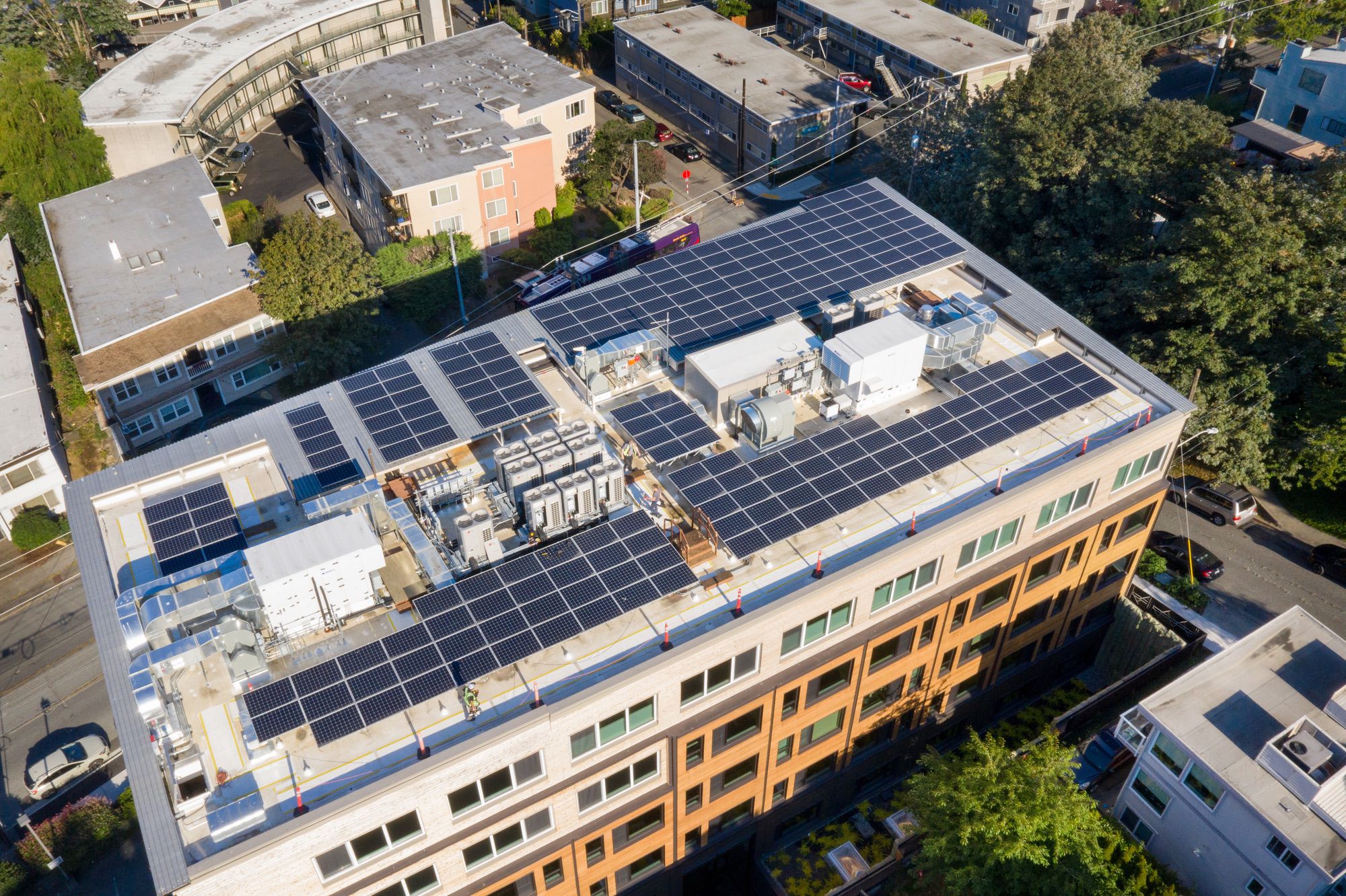 ENERGY-EFFICIENT.
The building has reduced its overall energy draw by 25% and is expected to save approximately 320,000 kilowatt-hours annually – equivalent to planting more than 12,000 trees each year. It offsets 105% of the remaining energy draw with solar energy.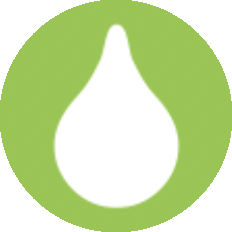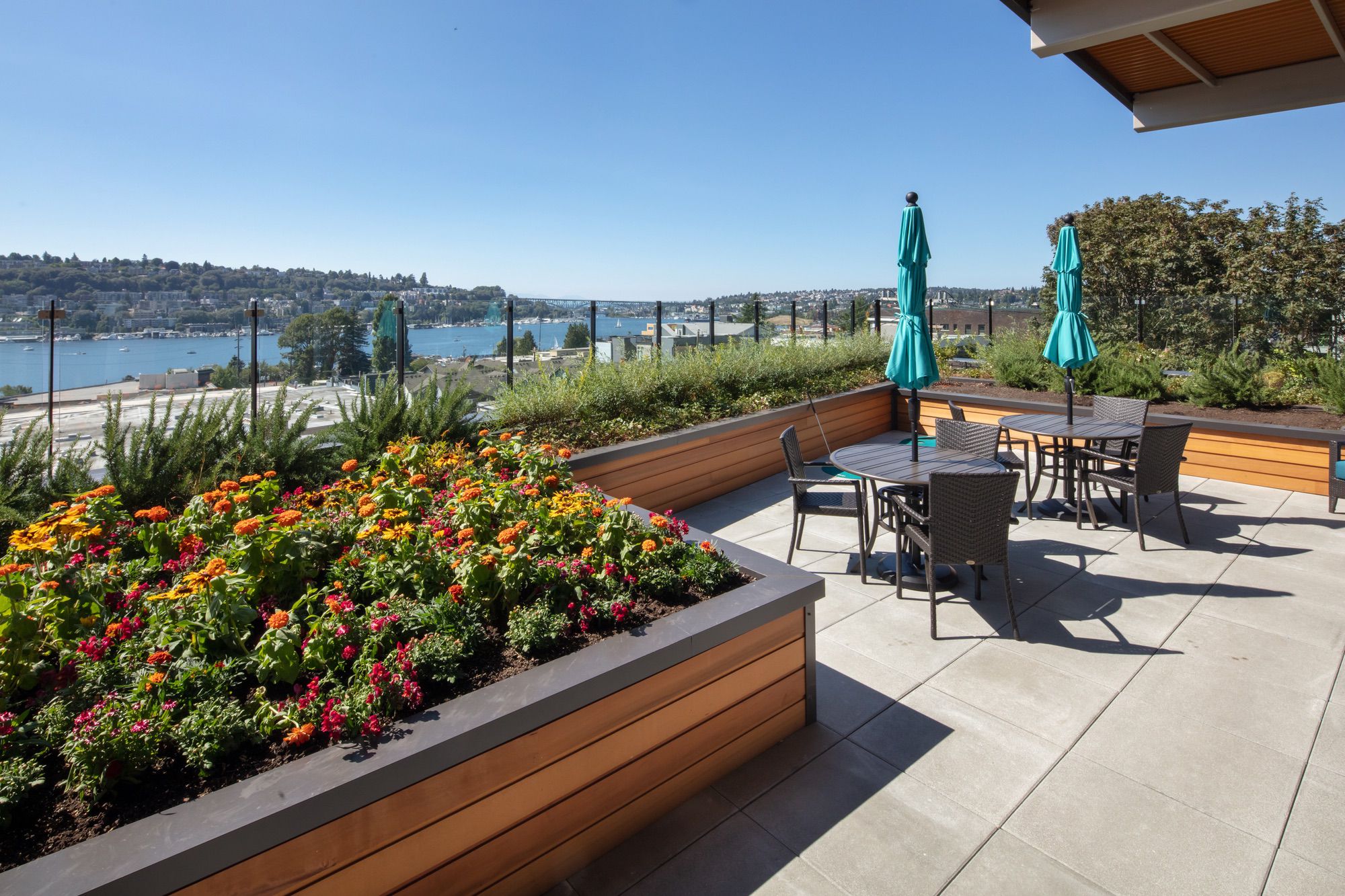 WATER-REDUCING.
All non-drinking water is supplied through captured rainwater and treated greywater, saving more than 140,000 gallons of water annually for the life of the building.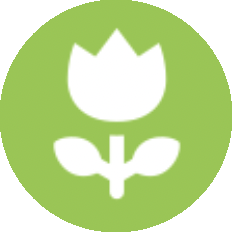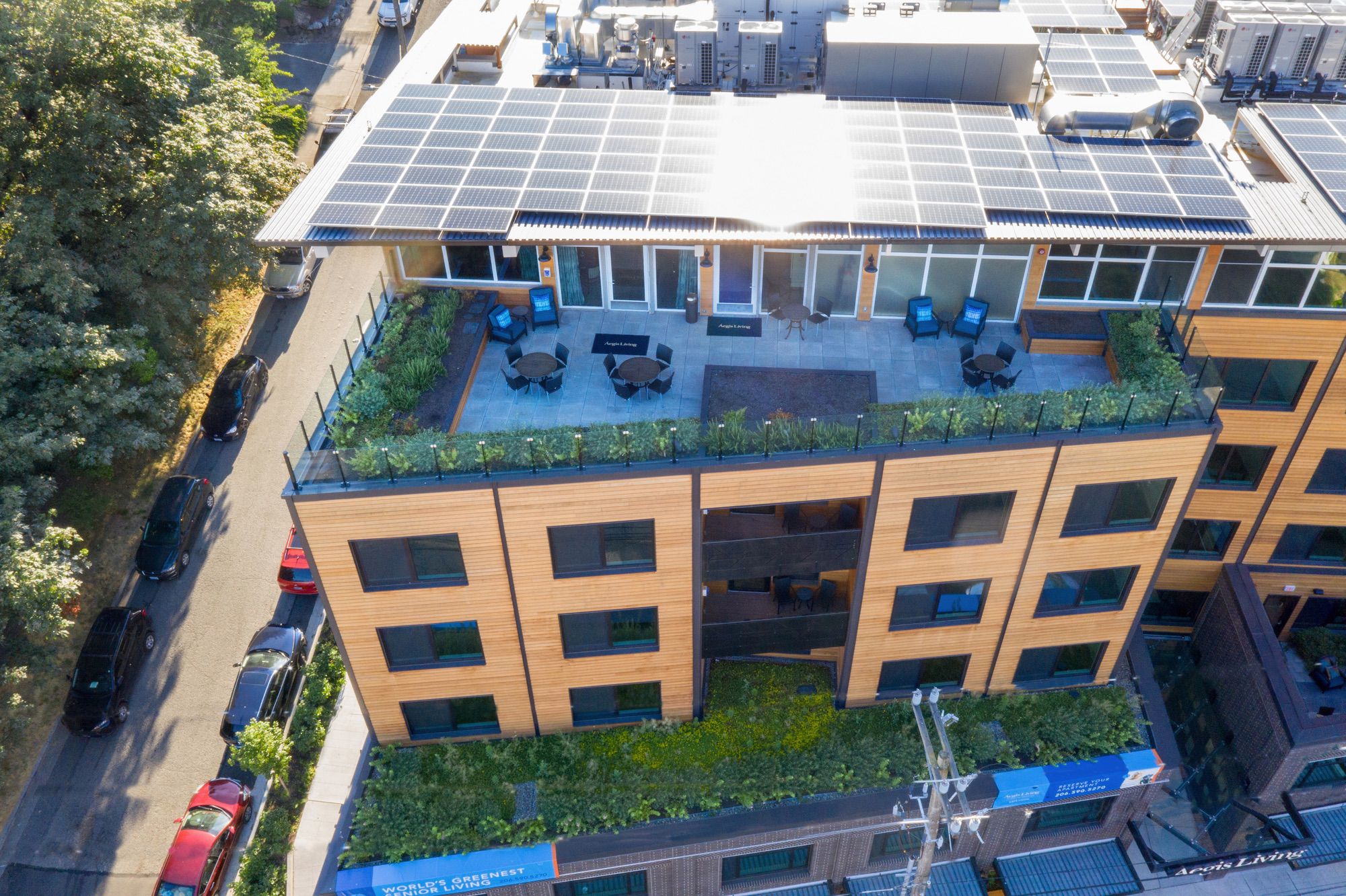 BIOPHILIC.
With a green roof, plant walls, a waterfall, and spectacular outdoor spaces, Aegis Living Lake Union connects its residents to the benefits of nature.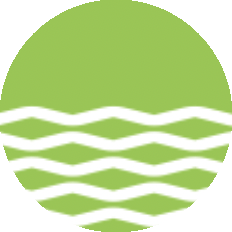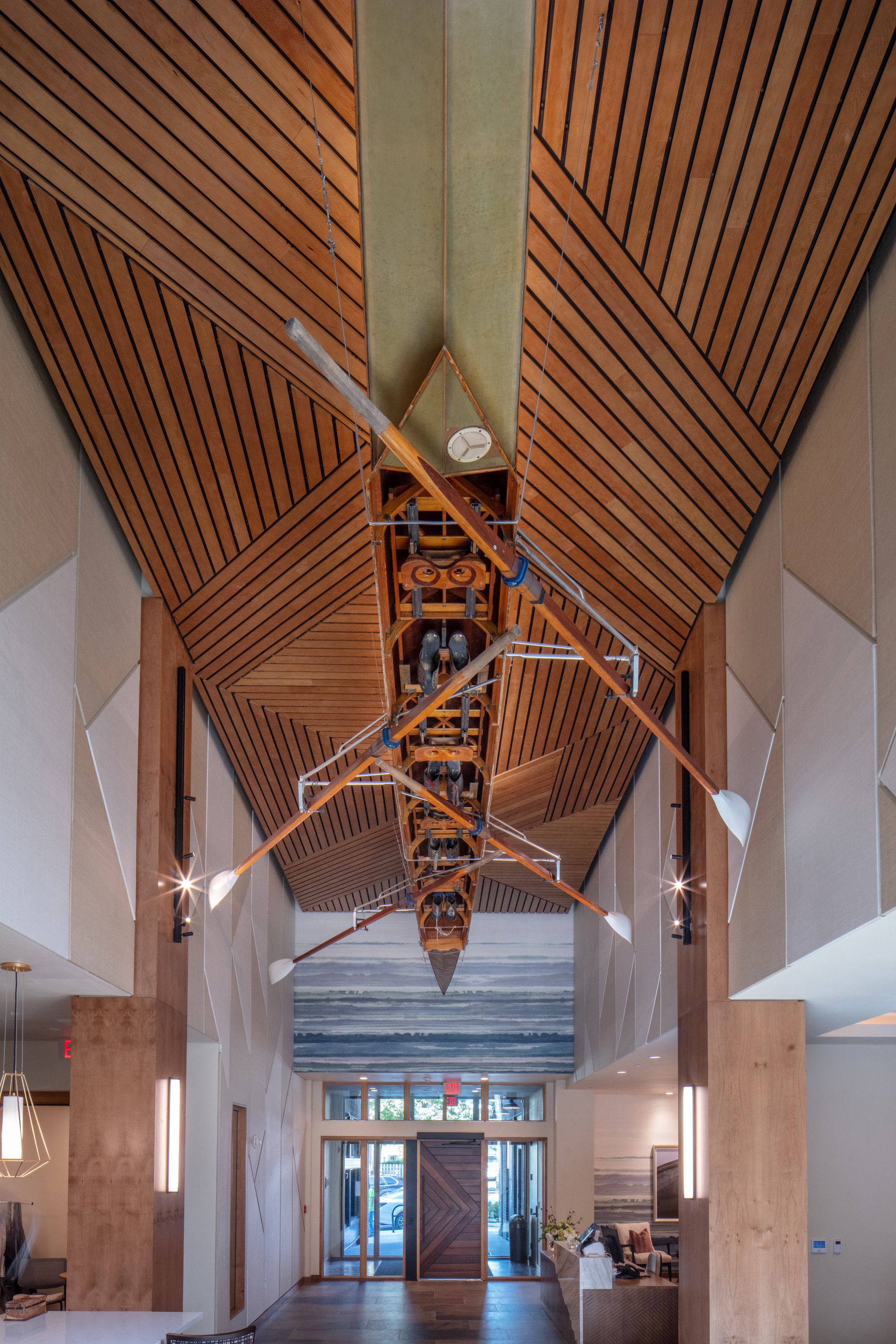 BEAUTIFUL.
The community is rooted in its place, drawing design inspiration from the lake's rich rowing heritage.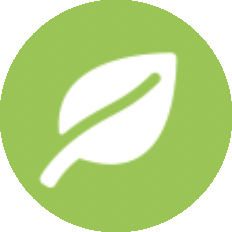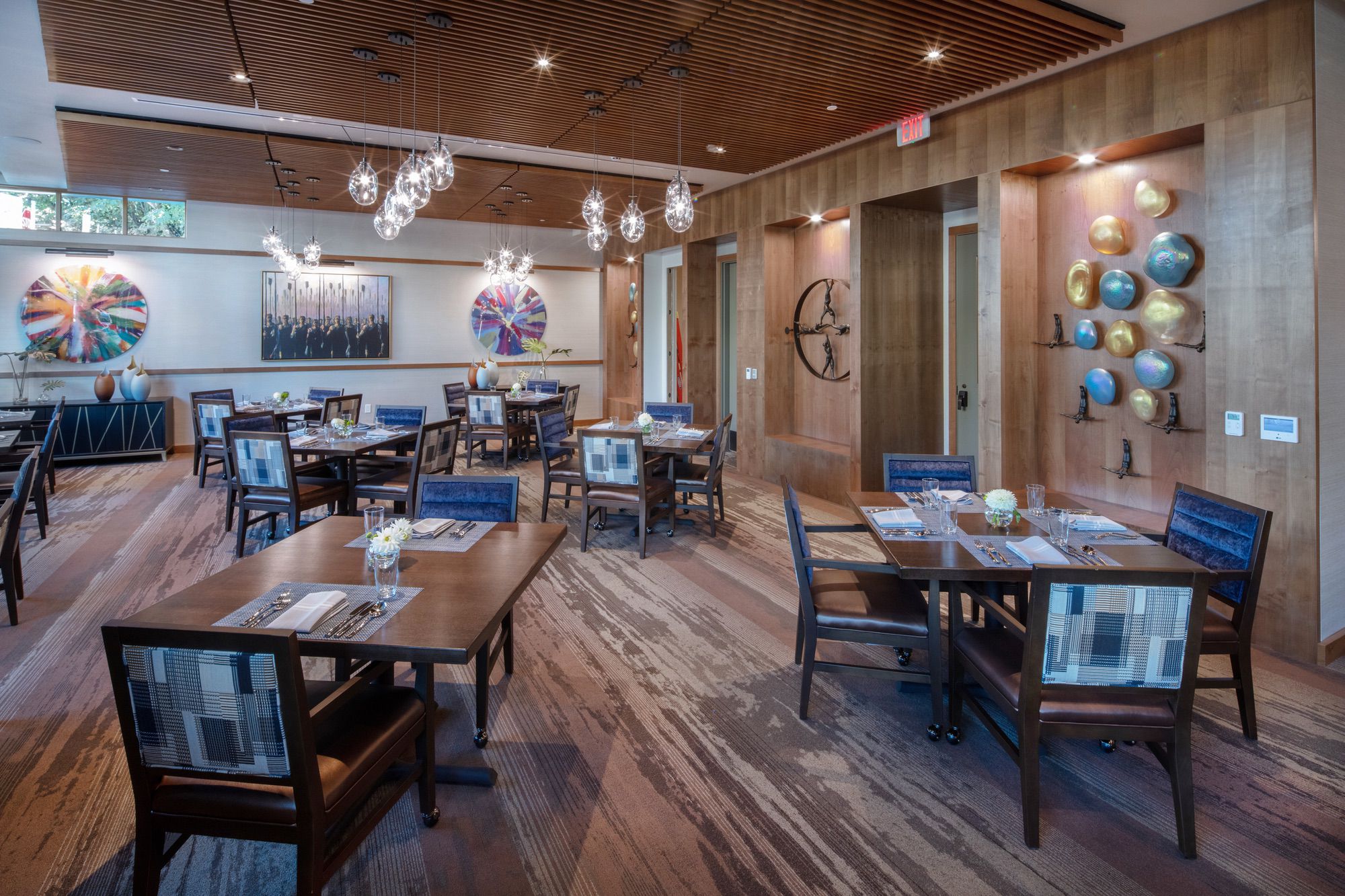 100% EMISSION-FREE.
No gas is being used in the building, no fossil fuels. Standard electricity supports the entire 70,000-square-foot building. Even our shuttle is electric!
In addition to being the greenest senior living community, Aegis Lake Union also offers sweeping views of Lake Union and the Space Needle and unparalleled Assisted Living and Memory Care services.
If you are working on a green building project and have questions for our development team, please reach out. We are happy to help others in their commitment to sustainable building.
Ready to Find Your Perfect Community?
See what Aegis Living has to offer near you! If you're feeling overwhelmed, just give us a call and we'll be happy to guide you.