What Level of Care Are You Looking For?
For over 25 years, Aegis Living has set a new standard of excellence for senior care. Our compassionate team provides around-the-clock service tailored to each resident's specific needs. Receive support from caregivers, nurses, and a full in-house staff.
Support Every Step of the Way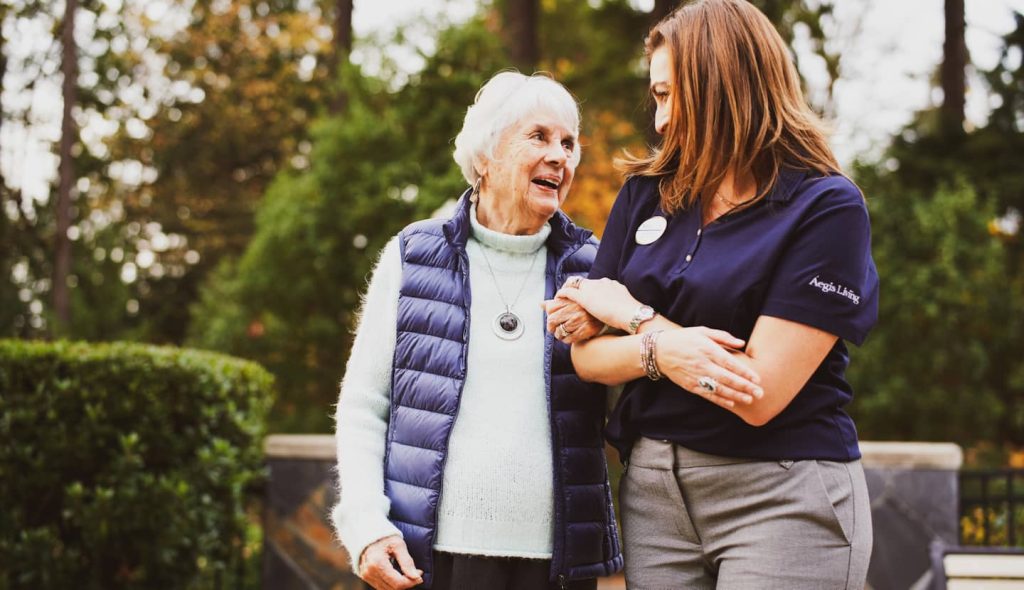 In-House Care Services
We know that preparing for offsite doctors' visits can be overwhelming for our residents. That's why we offer the convenience of onsite medical services, including visiting primary care doctors, physical and occupational therapists, podiatrists, geriatric psychiatrists, and more, as well as a pharmacy partner.
Powerback Rehabilitation
We offer onsite outpatient physical, occupational, and speech therapies within the comfort of our community thanks to our partnership with Powerback Rehabilitation. Through Powerback, we also offer personal training.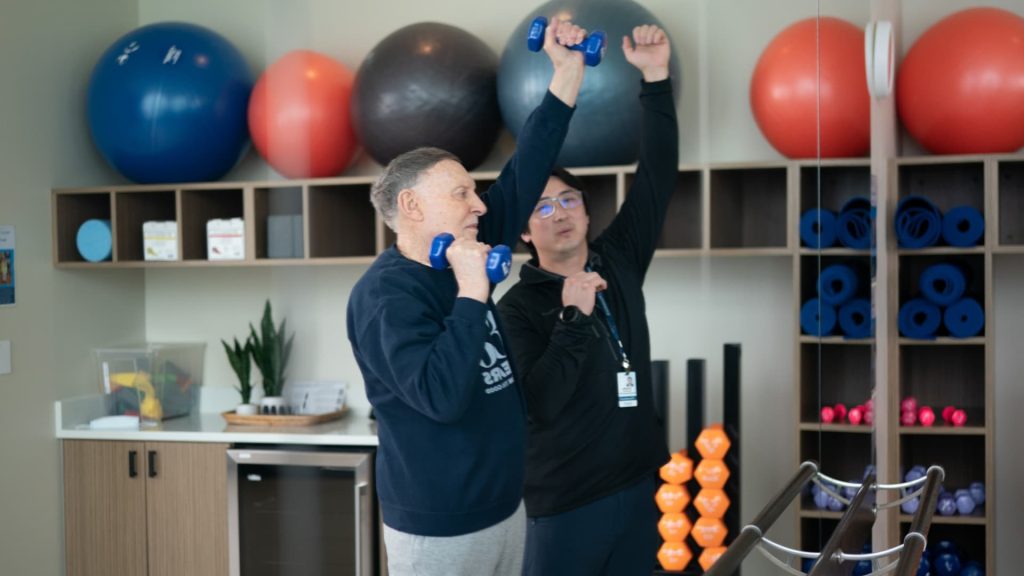 We know that providing the best possible care for your loved one is what's most important, so it's essential to know what costs to expect. At Aegis Living, our pricing is broken down into two main costs—rent and care—and a one-time community fee.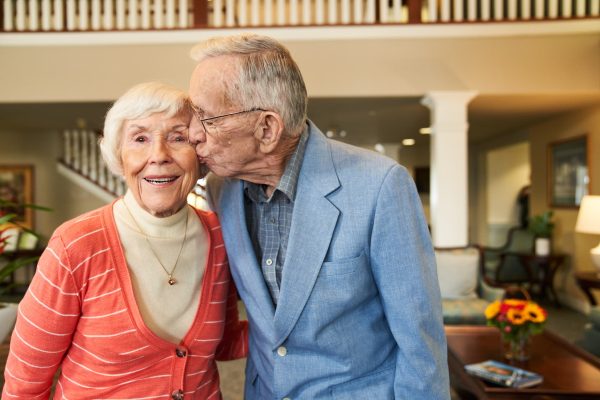 Apartment Rental
Monthly rent covers the cost of your loved one's apartment and includes services such as housekeeping, meals, transportation, and utilities.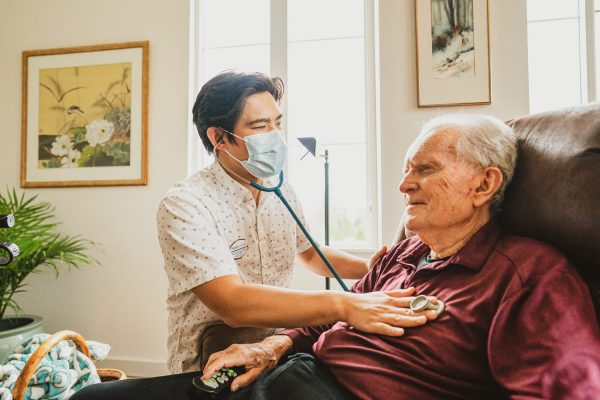 Care
Services
When it comes to care, we charge based on care points—charging individually for the care services that the resident will receive and paying only for what they need. This structure allows families to remove or add services as their loved ones' needs change.

Community
Fee
Your one-time community fee contributes to maintaining our beautiful communities for your enjoyment, as well as to preparing for your arrival.
If you'd like to get a quote for pricing, please contact the community you're interested in. Rent varies based on the apartment you're interested in and care costs are unique to each prospective resident. 
Ready to Find Your Perfect Community?
See what Aegis Living has to offer near you! If you're feeling overwhelmed, just give us a call and we'll be happy to guide you.