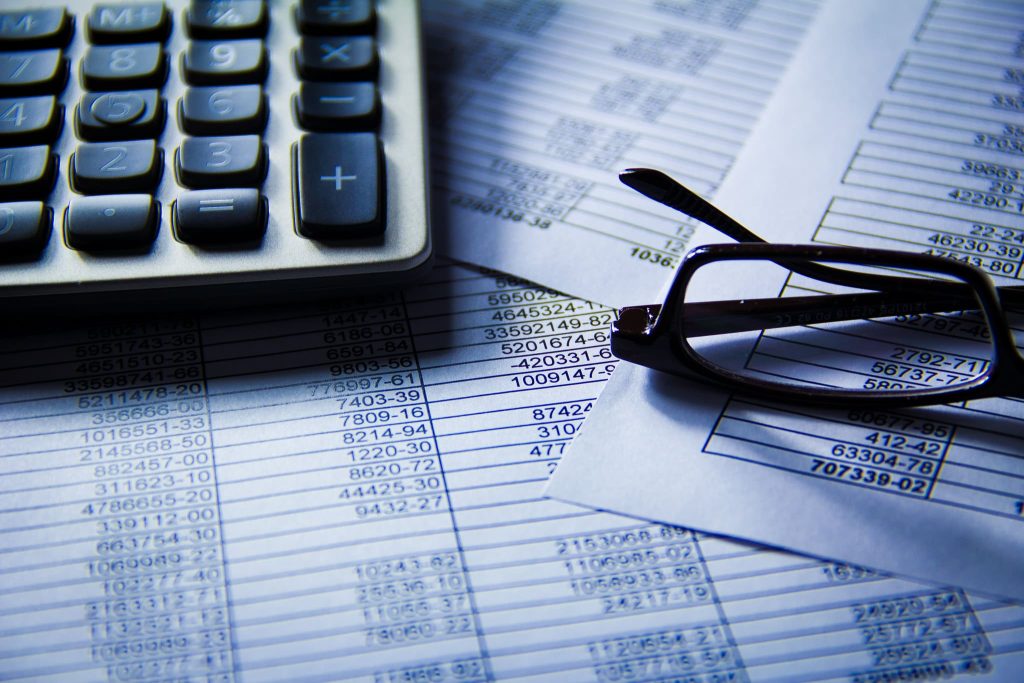 As your parent gets older, they may struggle with their finances—paying their bills, managing their accounts, filing their taxes, or balancing a checkbook. Financial concerns are common for many families with elderly parents, particularly if they are living on their own. Perhaps your parent is widowed, and their spouse handled the finances for the household, so they are overwhelmed. Your parent may be more forgetful with age, showing the effects of dementia, or you worry about their decision-making skills. Managing money is often a task that a family member will need to step up to assist with at some point. How can your family prepare for this possibility?
Safeguarding your parent's finances as they get older.
Start a Dialog. Discussing your parent's money might be the hardest part. Families can feel a lot of emotions around the fact that their parent is getting older and may need more assistance. Your parent may feel like they are losing their independence. They may be embarrassed to discuss their financial situation with their children. Although this can be a difficult discussion, it is important to have an open and honest conversation about their retirement plans, if they are prepared in the case of a medical emergency, and if they need assistance with managing their money or perhaps, they need money. Regardless of where they are financially, it is still best to understand their circumstances and work together in their best interest. Approach this discussion with sensitivity and break up the discussion over time if they are not prepared to disclose their finances or are feeling intimidated or overwhelmed.
A Power of Attorney. Setting up a power of attorney is key to safeguarding your parent's finances in the event they can no longer make the decisions for themselves. This legal document will allow you to step in on their behalf and handle financial and legal matters. We suggest, as part of anyone's retirement planning, that they include and plan for whom they trust to be their power of attorney. And note, your parent does have control over the decisions or selected issues that a power of attorney can make for them. By setting up a power of attorney, you are empowering them and giving them peace of mind for the future.
Gather All Documentation. Imagine that your parent is incapacitated in the hospital, and you need to manage their finances and pay their bills. Do you know where everything is? If you are lucky, your parent is an organized neatnik. If not, you may need to be a bit of a detective to find all their paperwork and accounts. And in the middle of a crisis, the last thing that you want to do is riffle through papers and their computer to find what you need. If you need a place to start, find their most recent tax return, which can help you track down their listed dividends, interest income, and financial institutions.
If your parent is able to assist you with gathering their necessary documentation, suggest that they organize a master folder of all their account information, list of bills and expenses, contact names for financial advisers, attorney, or accountants, mortgage information, copies of their will, living will, and power of attorney, long term care policy, life insurance policy, and any other relevant documentation. These can either be placed in a safety deposit box if you are listed on the account or in a fireproof box that you can access. This important folder can serve as a financial road map for your parent.
Consider a Third Party. Because money can be a touchy subject, a third party can help to get your parent's finances organized and ready in the event you need to step in. A financial planner or eldercare attorney can give their professional advice to cut through any emotions and provide valuable recommendations specific to your situation. A third party can help get a handle on their finances and guidance on what needs to be done. And honestly, a parent may be more willing to open up about their finances to a professional in a way that they wouldn't to their children.
You may be very fortunate, and your parent is able to manage their money properly well into their 90s. But others may not be as fortunate, and many families are forced to take over their parent's financial affairs at some point. Whatever the future may bring, the time that you spend preparing for a crisis or for when you may need to intervene in your parent's finances is a worthwhile investment of your time and energy.
If you feel that your parent can no longer live on their own, moving them to an assisted living or memory care community may be the solution. Our Aegis Living communities offer around-the-clock care and support, along with new friends, great food, and engaging activities. Tour a community near you and see for yourself!