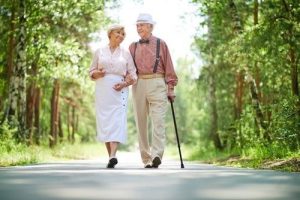 Seniors with Alzheimer's disease are heavily affected by fluctuations in their regular routines, and they can experience issues when seasons change. This is a common concern during the onset of winter, which can greatly exacerbate sundowning, an increase in restlessness and confusion caused by decreased sunlight that upsets the body's circadian rhythm. The body's natural clock must also adjust to other seasonal changes, including the onset of spring.
Adjusting to daylight savings time
Those who serve as caregivers for people with Alzheimer's may experience frustration during daylight savings time, as setting the clocks forward comes with a change in schedule and routine. Maintaining consistent sleep and wake habits is important for people living with dementia, and sudden alterations in this schedule can worsen symptoms. It may lead to heightened confusion and irritability, making it important to provide increased care and attention to help ease the senior into an altered routine.
An increase in hours of sunlight, though generally a positive thing, can also require special attention on part of the caregiver. After all, light plays an important role in a person's circadian rhythm, and this natural clock must adjust accordingly. In general, all humans tend to feel tired and drained as the day goes on, whether from exhaustion or too much stimulation. For people with dementia, this is even more true. The impact can cause seniors to want to go to bed earlier, and they may eat more or sooner than usual as their bodies require more energy. It may also cause a Sundowning affect in seniors with dementia.
Taking advantage of sunnier days
With more sunlight and the warm weather of spring comes the potential for increased activity. Caregivers should embrace this opportunity and encourage seniors to get outside and soak up some sun and engage in physical activity, whether it's a simple stroll or some more intense gardening. As the Alzheimer's Association emphasizes, such activity is an essential part of a memory care plan, as physical activity is linked to a decreased risk of cognitive decline.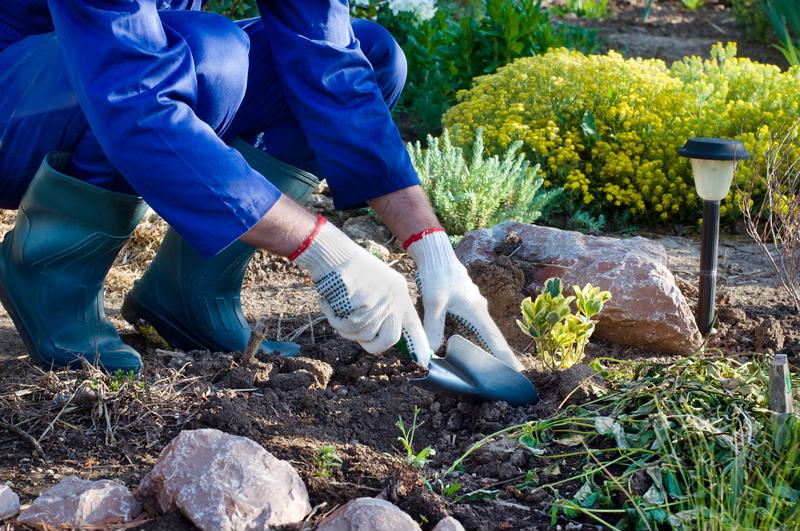 Aegis Living allows seniors the freedom to spend their time outdoors without the risk of them wandering away. Each community has a secured outside flower garden, walking paths and even outdoor installations, like antique cars and bird feeders, to provide stimulation.
Aegis Living makes the transition between seasons a smooth, more enjoyable experience. Seniors receive care around the clock, providing the increased professional attention they need to adjust to daylight savings time and alterations in their regular routines. Aegis Living communities also implement the Life's Neighborhood program into the memory care process, providing a means for easing symptoms that may be heightened by a change in season, such as Sundowning affect. For example, each has a Life's Haven room, a space in which the lighting, textures, shapes, music and aromas create a calming environment. This can help decrease restlessness and agitation.